My co-worker just returned from a trip to Brazil. She is a smoker and because the smokes were cheap there, she bought some. In Brazil, it is a requirement that 100% of 1 side of the packaging be dedicated to health warnings.
Here here some that I found quite humorous from Brazil and other countries. Call me twisted.. but you know you laughed too!
Was the sex THAT good?
It couldn't have been THAT good...smoking causes impotence: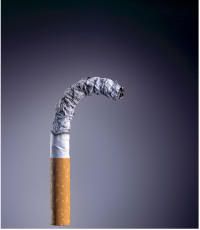 What kind of shit are you trying to feed me? I'd rather inhale secondhand smoke... oh yes there it is.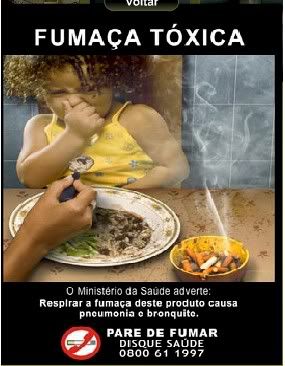 If smoking kills scorpions, rats and roaches.. what's so bad about it?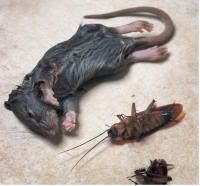 Riiiiiiiiiiiiiiiight it kills humans too silly me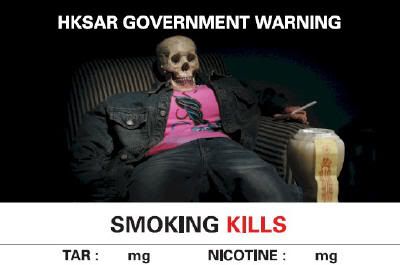 Here's to all of you trying to quit!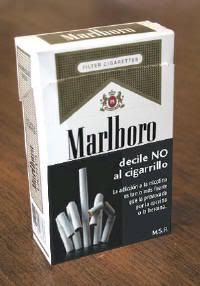 please
vote for me